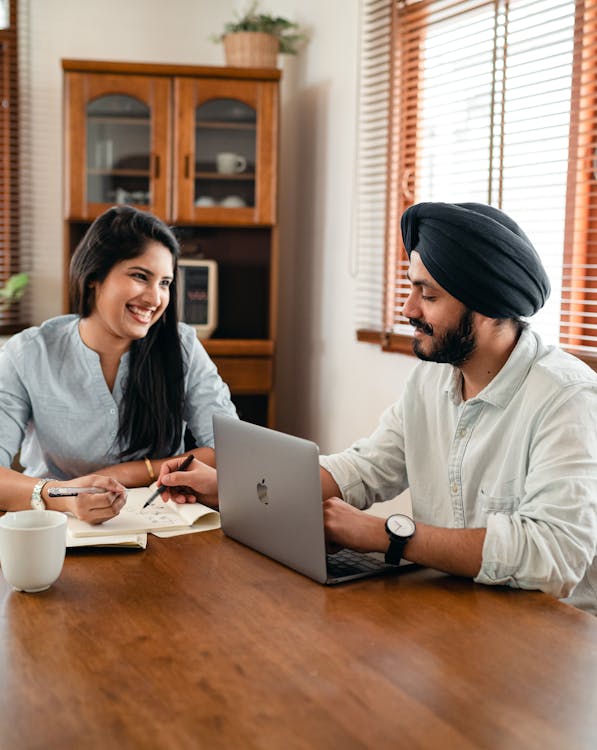 director of engagement from Faith to Action. | Courtesy of Megan Pratt
In a typical year, 2 million American Christians will prepare and travel for a short-term mission trip for now. However, with the COVID-19 epidemic, a recent Barna Group poll reported that 43 percent of churches have canceled trips or are considering canceling this year. While many of us are disappointed that we will stay indoors, we now have some time to reflect on the risks, challenges and value of short-term missions.
Get the Christian Post newsletter in your inbox.
The top 7 stories of the day, curated just for you!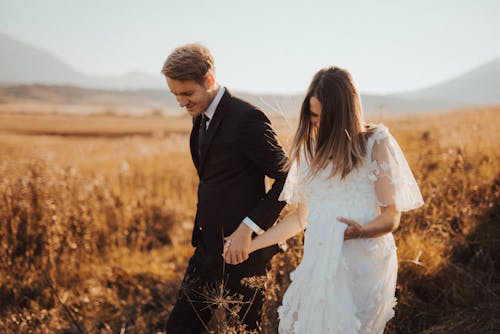 In 2006, feeling fresh out of college, called to "do more" and used my time and (limited) talent to care for vulnerable children, I attended a training school on the HIV / AIDS epidemic. Packed our bags for South Africa. The school was connected to an orphanage, where I met Jacob. * He was separated from his family and placed in an orphanage. I tried to spend time with him as much as I could, hoping that the love I had to give would help him know that he was valuable and worth loving.
I received three months of education in training school, but was nervous to hear the impending goodbye as I approached Jacob at the orphanage hut to break the news and other children whom I loved. I cried when I told of my departure, yet I was grateful for the impact these children had on my life, what I had learned from them, and the time I played with them. I cherished these last moments, hoping to be remembered forever.
I did not consider how Jacob felt when I said goodbye. Will he remember our time together, and what feelings may be associated with those memories? Was he confused and hurt, as told by another visitor from the US that he cared about him returning home?
Impact of orphanage volunteering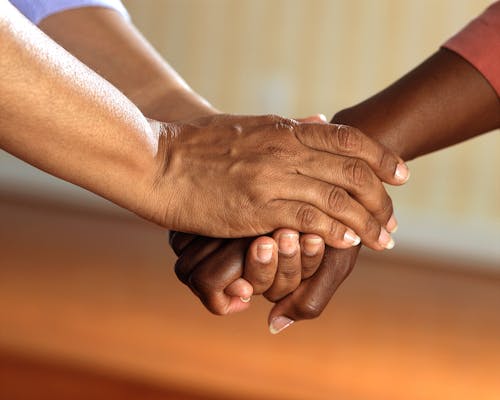 The effectiveness of mission trips to orphanages has been debated in recent years. More people recognize the risks of these visits for vulnerable children and have an impact on how communities take care of them.
A growing evidence base suggests that short-term visitors come out of orphanages, but are well-intentioned and organized, which exacerbates the existing unsafe attachment of children living there. In my desire to do well, I harmed an already vulnerable child.
Additionally, decades of research tell us that 80 percent of children living in residential care facilities have a living parent, and poverty is the primary motivation for keeping their children in orphanages. Other major reasons include the inability of a family to provide education for a child and the inability to meet the needs of children with disabilities. Consider the impossible option that a parent has to make between placing their child in an orphanage or keeping their child, knowing that they cannot provide for him or her.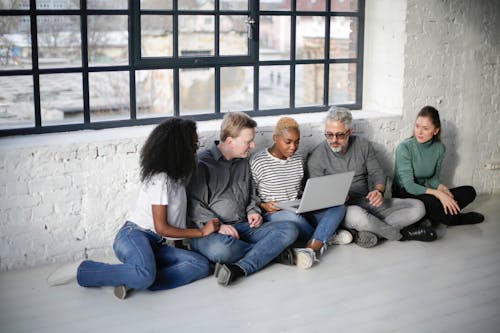 Evidence in neuroscience and so
cial science, as well as research on outcomes for children, all suggest that there is a need to care for children in families. Even the scriptures agree with this. The hymn ९ always: ६ tells us that God's design was always for the growth and development of children in families.
Mission trips to orphanages not only increase risk for children, but they also support a system that requires children to be separated from their parents to meet their physical needs.
A Better Approach to Short-Term Missions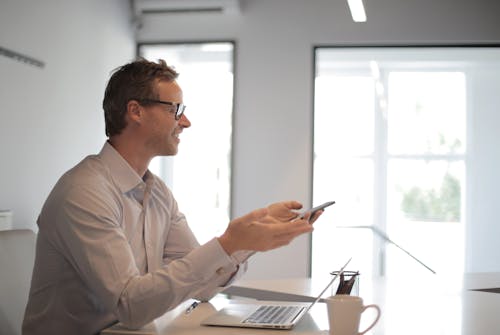 Fortunately, in my reflection and after learning about short-term missions, I discovered a wealth of information and guidance on how we can improve the spiritual and practical impact of short-term mission trips.
By the standards of excellence in short-term missions (SOEs), the best mission trips are made with great intent and all those considered to be affected by the journey, including the sender, and receiver. Here are five top-level best practices in short-term missions:
1. Engages in participation in the country. Whether church-to-church, organization-to-church, school-to-organization, or other arrangements, long-term mission partnerships with local-country institutions can best support community change. Locally based partners are best suited to determine the most efficient and effective methods and how to use short-term missions.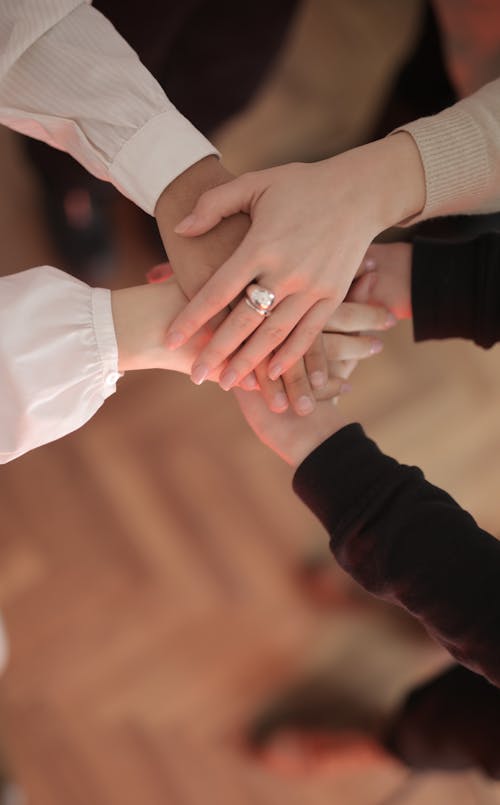 2. Empowering the local people. While you may be tempted to partner with those who have the greatest need, best practices suggest that it is best to partner with those who do their work with excellence. The ministry should always complement what local leaders are already doing, which has a much deeper and wider impact than working alone. For example, construction projects are actually funded by the local mission mission