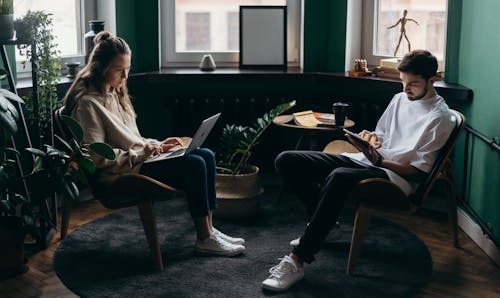 I love my children, and if I can I will spend every moment with them. But having recently had the opportunity to do so, due to quarantine and being out of school, I have found that it can be difficult to balance the needs of your two children 24/7, while also fighting for an international organization. Equality of women.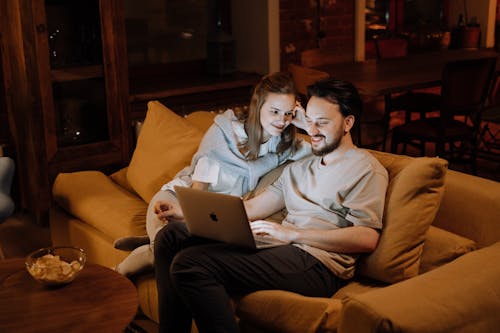 I worry about the mission of the Women Who Code, and we have to fight harder than ever in an economy that is becoming especially harsh on women. I worry about my children, and whether or not they are receiving education and socialization, they realize growing up and being fully adults. I worry about finding a balance, as well as a few minutes here and there. All of this can make it really hard to stay motivated.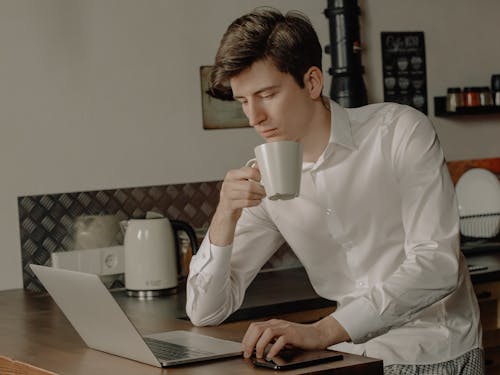 Tips for trigger motivation
There are a few things that I do to keep my mind fresh and help me focus in the midst of the many troubles that come with work from home. One of them is that I have already been a fan of quarantine. Walking meeting.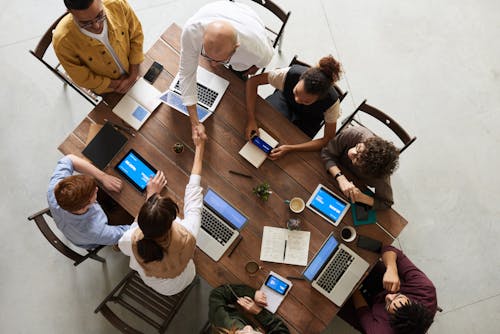 Whenever I get a chance to have a phone meeting where I don't have to be at the desk, I try to take a walk. It lets me out of the house, allows me to change my place, and lets me do some exercise. There is also a positive effect that comes from being in nature, making you feel the sun shining on you and feeling the wind on your face. It reminds you that you are more than just a CEO or a mother, you are also a person.
I am really lucky in that woman who codes and the work we do is inspired by its nature. We are changing the face of tech, empowering future innovators and leaders, and helping to create a world where women everywhere are being empowered economically, socially and technologically. It is not difficult to be inspired by this.
Supporting our remote workforce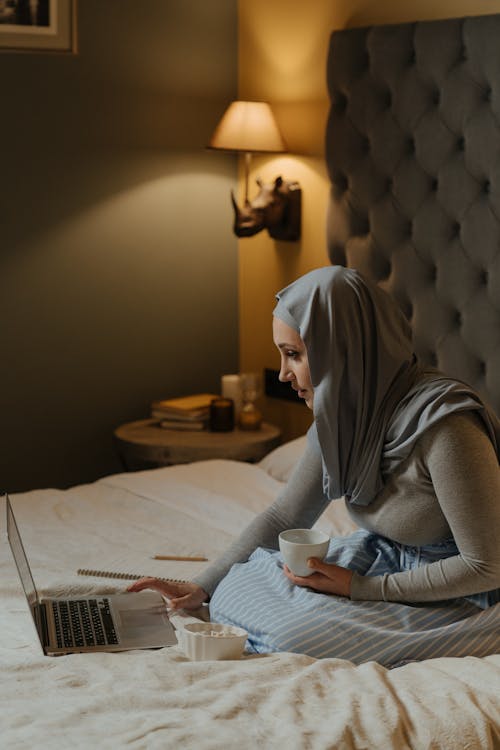 The entire women's code organization has had to go completely remote in the months since quarantine began, and we have tried to get very cognizant of the personal difficulties that such an innings might have on our team members. .
To make sure everyone is connected, we have two weekly all-team stand-ups where we all answer a "question of the day" as a team-building exercise and then each of us who Is also working so that everyone is brought up in it.
Our managers are encouraged to regularly check in with their teams and ensure that no one is falling between the cracks, or being assigned the wrong job. We are focusing on professional development and encouraging people to develop a leadership mindset and have built a book club around the collaborative.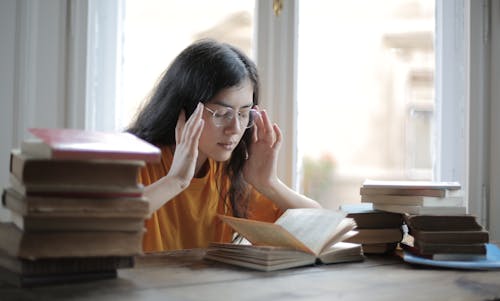 Personally, I am trying to give people the space that is going on in their lives. We are all impressed. So I'm just trying some compassion for this.
Most importantly, we work to ensure that our teams are connected to the mission and continue to see the impact and impact of the women and women they are coding. We share quotes and stories from members with each other through Slack, and we acknowledge the achievements of our individual team members with our #applaudher theme which is a staple in the Women's Code of Practice.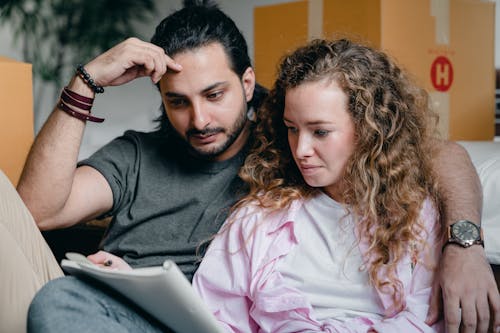 Going forward, I think many companies will opt for an entirely personalized daily schedule, and instead see remote work as a viable solution. This flexibility can be a major win for women who strongly value flexibility in their work schedules. I also hope that quarantine has helped shine a much needed light on the importance and value of essential workers. In times like these, it is important to learn the lesson and not go back to the way things were. Whether it is a way to stay motivated while working from home, or just to get in touch with you which is really important to you.