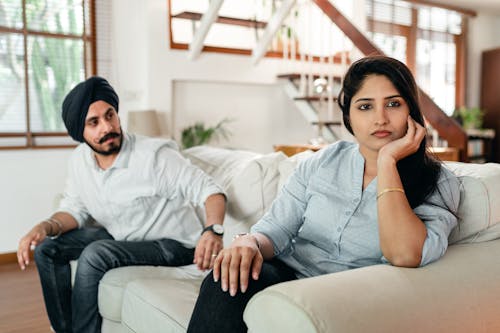 Credit: Photo: Courtesy Subject / Illustration: Chloe Krammel
After the last few months, it will be difficult for even the most assertive entrepreneur to miss focus and get demoted. So how can you get your employees to perform - and motivate themselves in the current business environment? Think small, says Daniel Pink.
Drive's best-selling author: The Surprising Truth About What Inspires Us: The Perfect Secrets of Scientific Time says that instead of accomplishing grand, daring goals, you'll see better results by chasing small wins. But, he says, even if the goal is somewhat trivial - for example, eliminating product updates - leaders need to clearly communicate to team members how their work connects to the big picture.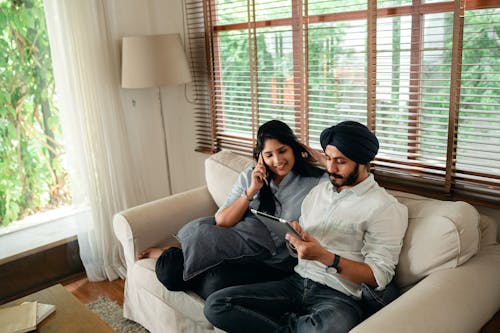 Pink calls these insights an in
k. Real Talk: Business Reboot shared in streaming event on June 24. He also advised during a question-and-answer session on a range of other topics, including the importance of transparency for leaders. How to best tailor awards for your employees, and the types of work projects you are assigning. Watch all the highlights in the video clip below.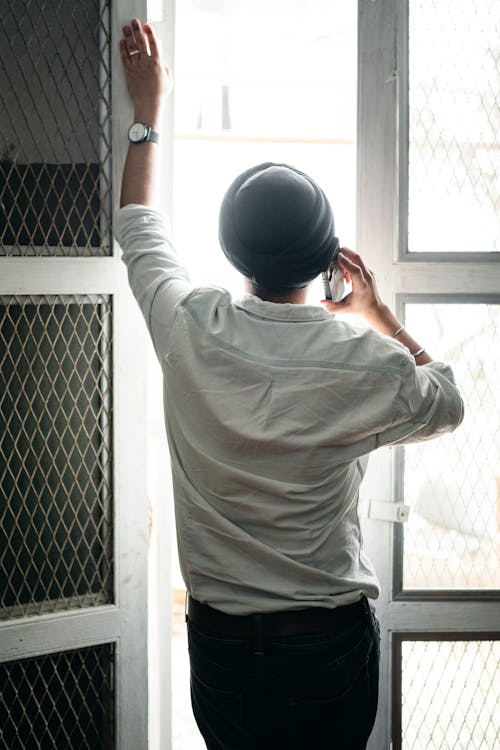 Why go after a small win:
What really motivates employees:
On the need for transparency:
On giving autonomy to its workers:
On listening to my customers:
On helping employees feel they belong: